Smile Better. Live Better.
At Simply Pediatric & Orthodontics Dentistry we have been touched by countless patients whose lives were transformed by a confident smile, and we are on a mission to spread smiles throughout entire communities. It starts with providing exceptional patient care in our office and continues by being an exceptional neighbor. As a member of the Simply Doing Good network, we support local businesses, youth activities and community events, helping spread smiles and improve the lives of those around us. Ask us how we can help you live your best life, starting with a smile.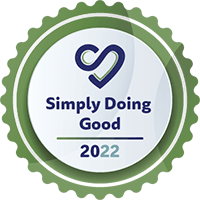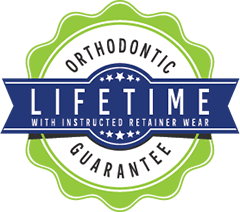 Pediatric Dentistry & Orthodontics
We Help Teeth Grow & Thrive
Whether your child is just starting to get their first baby tooth or is already sending out applications for college, they have a dedicated dental home here in Randolph. Not only does our team provide comprehensive care for infants, toddlers, school-aged children, teenagers, and every age in-between, but orthodontic solutions are also available for kids AND adults!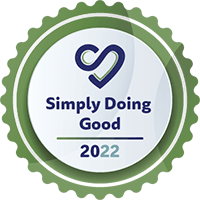 Meet Your Experienced Doctors
Specially Trained and Caring
The right treatment can achieve so much more than just a pretty smile – it can help patients improve their oral health and enjoy everyday life with new confidence! Our experienced doctors are happy to work with patients of all ages, and rest assured that each appointment will be pleasant, comfortable, and smooth from beginning to end.
Read More About Our Doctors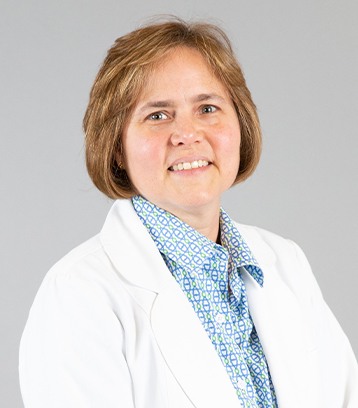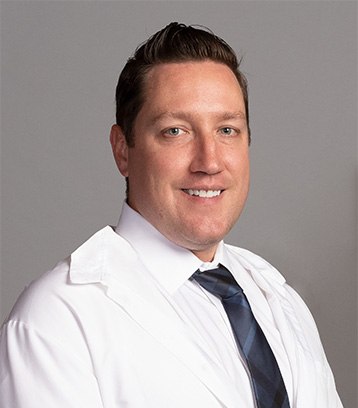 Meet Your Pediatric Dentists
We Build A Lifetime
of Healthy Habits
A child's first appointment at the dentist's office is very important, and we go above and beyond to make sure it's comfortable, fun, and smile-inducing! Our dedicated pediatric dentist focuses on building a relationship first with your special son or daughter, providing gentle, personalized care that takes their unique personality and needs into account every step of the way. Above all else, we want to help our young patients build a positive relationship with dentistry and oral hygiene that lasts for life.
Read More About Our Pediatric Dentists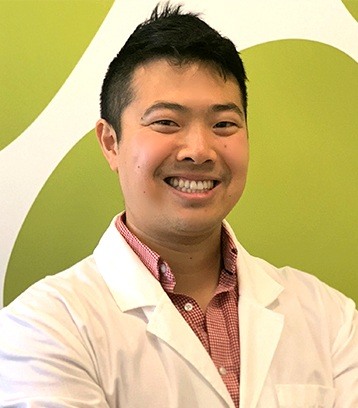 My daughter and brother both got their braces from Simply Orthodontics in Webster. Everyone on staff is friendly and polite, and we have never had an issue in the three years we have been working with them. They are always available when we need help or advice, they make sure to explain everything every step of the way, and they remember them both when they come in each visit. We have even been blessed to win two awesome giveaways (a Kindle & Red Sox tickets).
Amanda R., Westminster, MA

My son Ryan got braces today and was so nervous. Simply Orthodontics made everything so easy and Leah was great! She told him everything she would be doing beforehand, and it made it so much better. Ryan stayed calm and everything went well. Thank you all!
Cindy W., Leominster, MA
We have been going to see Dr. Alkhoury for almost a year now. I have two children with braces and my third child will be getting a spacer and braces at the end of January. He is thorough, explains each step and reasoning for his actions. I feel that the Dr. takes his time with each patient and makes sure everyone is comfortable with his course of treatment. I would recommend him to everyone and anyone who needs braces.
Dianne N., Lancaster, MA
Helping Randolph Families Smile With Confidence
Dental Insurance Welcome
&

Financing Available
We're proud to help make orthodontics and pediatric dentistry genuinely affordable to families from all over Randolph. No matter what your budget is, talk to our skilled team; we can guide you through our options and help you select the one that best fits your needs. Any questions or concerns? Don't hesitate to call!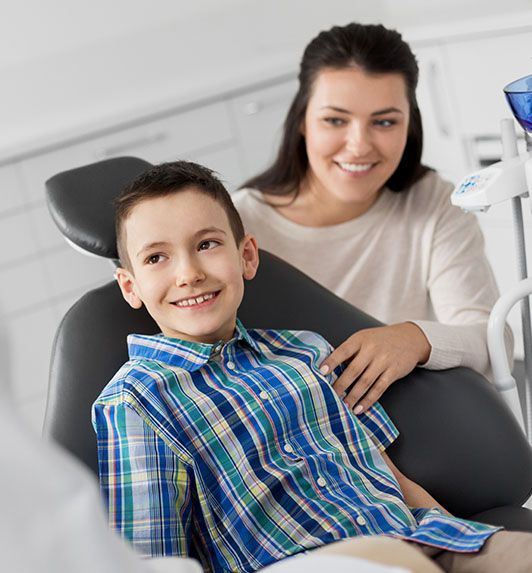 Community Involvement
We

the Randolph Community!
Our team members are proud to be an integral part of this wonderful area, and we're always looking for new ways to inspire smiles in our neighbors that don't require a dental chair. We're passionate about supporting nonprofit organizations on both the local and national scale, such as the Special Olympics and Boys and Girls Club. Nearby community events are also important to us – we even host them sometimes! Be sure and let us know if you'd like to get involved.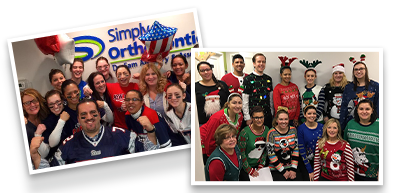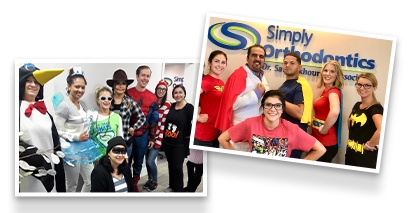 Get Involved with Us