Dentistry for Toddlers – Randolph, MA
Smile Bright Through The Terrible Two's
As your lovely baby grows up and eventually becomes a toddler, they're sure to get a whole lot more energy and start learning what they like and don't like. Parents may even find it difficult to catch up at this stage of development – just make sure to not let the wellbeing of your child's smile go by the wayside. The well-trained dentists at Simply Pediatric Dentistry & Orthodontics are exceptional at managing the needs of your toddler and making sure that they feel at ease throughout their entire appointment. Give us a call today to get started with dentistry for toddlers in Randolph, MA!
Why Choose Simply Pediatric Dentistry & Orthodontics for Dentistry for Toddlers?
Experienced Team of Gentle Experts
Comfortable and Modern Pediatric Dental Office Atmosphere
MassHealth and All Other Dental Insurances Accepted
Dental Checkups & Teeth Cleanings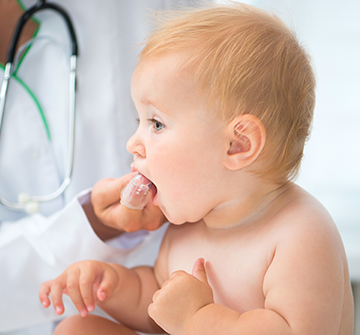 Our dentists are able to take a closer look at your child's developing teeth during a professional checkup and cleaning once they are old enough to sit comfortably in the treatment chair or in your lap. We pay close attention to their bite, baby teeth and gum tissue in order to create a clearer picture of their oral health. Furthermore, a gentle hygiene session will remove harmful plaque from their enamel and help their teeth stay healthier as the continue growing. Our goal is to stop dental issues before they start.
Dental Sealants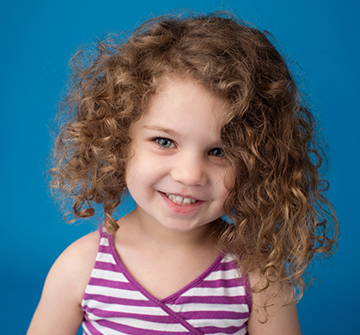 Back teeth will slowly begin to emerge in your child's mouth, however, they can also be very difficult to reach food particles and decay-causing bacteria that might stick to them over time. The good news is dental sealants can make a big difference. Safe, plastic sealants are placed directly on the chewing surfaces of teeth, effectively acting as a barrier between their enamel and harmful foreign substances. If you want to minimize the risk of cavities and get it done in a single appointment, dental sealants are the way to go.
Learn More About Dental Sealants
Fluoride Treatments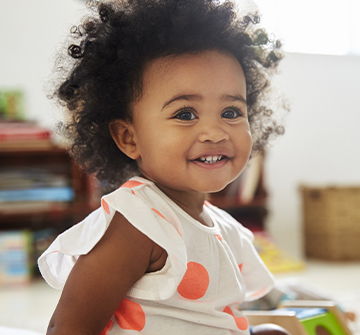 Fluoride is found in many places, including the foods you eat and the oral hygiene products you use. It's even found in public drinking water! Decades of dedicated research has shown that regular fluoride exposure leads to children with stronger and healthier tooth enamel. This is why we recommend fluoride treatments for all toddlers who visit the dental office for their routine checkup.
Tooth-Colored Fillings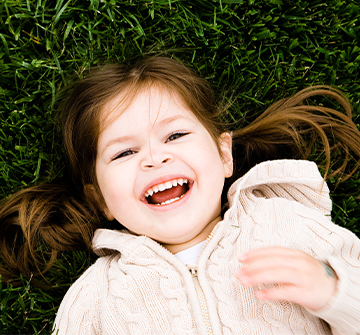 Our team does everything that it can to help children of all ages avoid cavities, especially during the important early years. Unfortunately, they can still appear from time to time. When damage to smile occurs, we can successfully rebuild your toddler's teeth with tooth-colored fillings! These are much different from traditional amalgam fillings as they are more comfortable, conservative and natural-looking than ever before! As a parent, you likely won't even notice them!
Safe Digital Dental X-Rays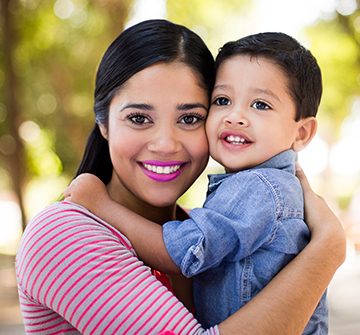 Our dentists are always on the lookout for oral health problems, but that doesn't mean they can see everything with their eyes alone. There are many things happening underneath the surface that require advanced technology to examine. To better understand your toddler's developing teeth, jaw and other oral structures, we use digital X-rays. Even if you fear radiation, you can rest knowing that, when compared to traditional film, digital X-rays reduce it by up to 80 percent!
Root Canals / Pulp Therapy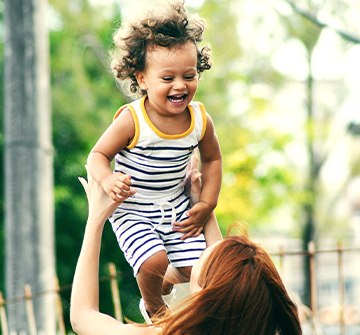 All teeth are comprised of layers of enamel, which protect the vulnerable pulp that exists at the center. The pulp contains blood vessels and nerves, all of which develop teeth over time. In the event your toddler suffers from a severe injury or serious tooth decay, it can cause severe harm. The good news is we don't necessarily have to extract the tooth. Through pulp therapy, we can effectively preserve the tooth, remove damaged portions of tissue, and leave healthy tissue in place. We'll then place a custom restoration on top.
Non-Nutritive Habits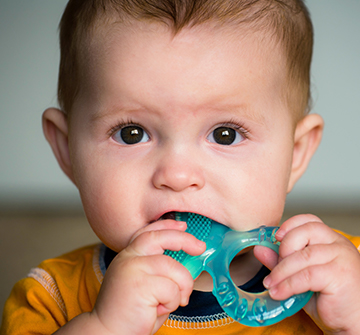 There are few things cuter than your child sucking on their thumbs and fingers, but these non-nutritive habits can actually cause real lasting harm on your child's oral development, especially if they do not discontinue them before they reach the age of four. When you speak with our pediatric dentists, they'll make sure that you have the right tips to stop these habits and a gentle, yet effective way.
Frenuloplasties & Frenectomies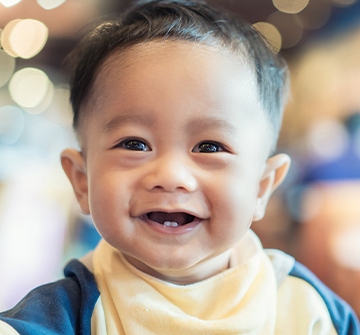 If you haven't heard of the frenum before, you should that it is a small band of tissue that forms a direct connection with the lips, the floor of the mouth, and the cheeks. These small bits of tissue can actually cause a lot of frustration for your child and negatively affect their oral health over time. Not only can they cause discomfort, but they can carry aesthetic concerns as well. Our pediatric dental office is happy to provide frenectomies and frenuloplasties, both of which are minor oral surgeries designed to loosen, reposition, or completely remove the frenum.
Emergency Kid's Dentistry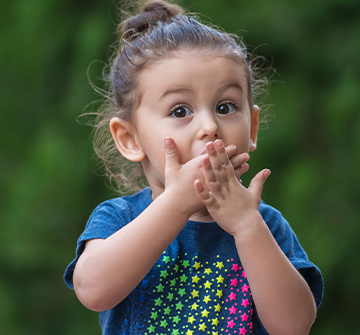 If you have a toddler, you know that they can be playful, adventurous, and sometimes downright clumsy. The result is a dental injury, especially when you aren't paying attention or not in the room. Simply Pediatric Dentistry & Orthodontics wants you to contact us as soon as soon as possible in the event of an emergency situation. One of our dentist will make time to see you right away and schedule an appointment with you over the phone. Our team will also provide first-aid tips before you arrive.
Tooth Extractions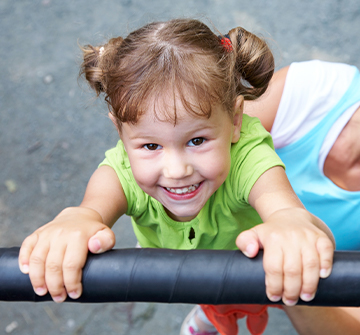 In the most ideal scenario, your child will have room for all of their developing teeth to appear. There rare situations where we may need to professionally remove teeth for the sake of their oral health and overall wellbeing. For example:
If there is advanced decay
If one or multiple teeth have experienced a severe injury
If baby teeth are preventing permanent (adult) teeth from developing
We want parents to not worry one bit when it comes to these treatments. You rest knowing that we'll help your youngest family members stay safe and calm. We even offer sedation dentistry in-house for your convenience.